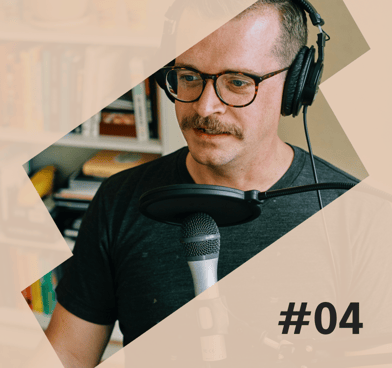 #04 Clip from Bring-it-Take-it!
What a success! Thank you all to volunteers and members for a grand event!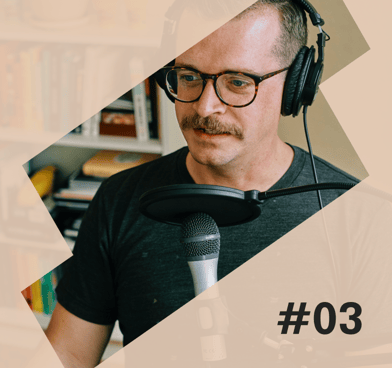 #03 Canine Unit visits BECA!
These furry-citizens are doing wonders for crime and community service!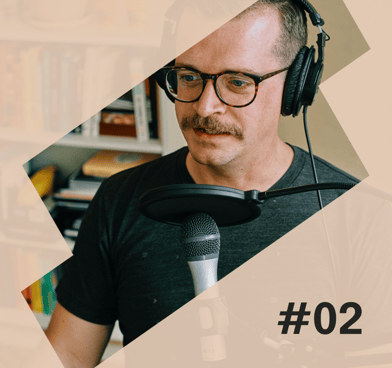 SEO should be something that every website owner pays attention to.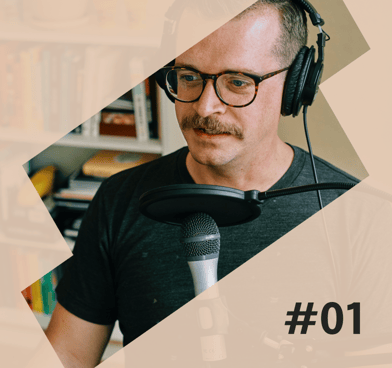 In our introductory episode, we'll tell you how Navy can help you become better at your job.